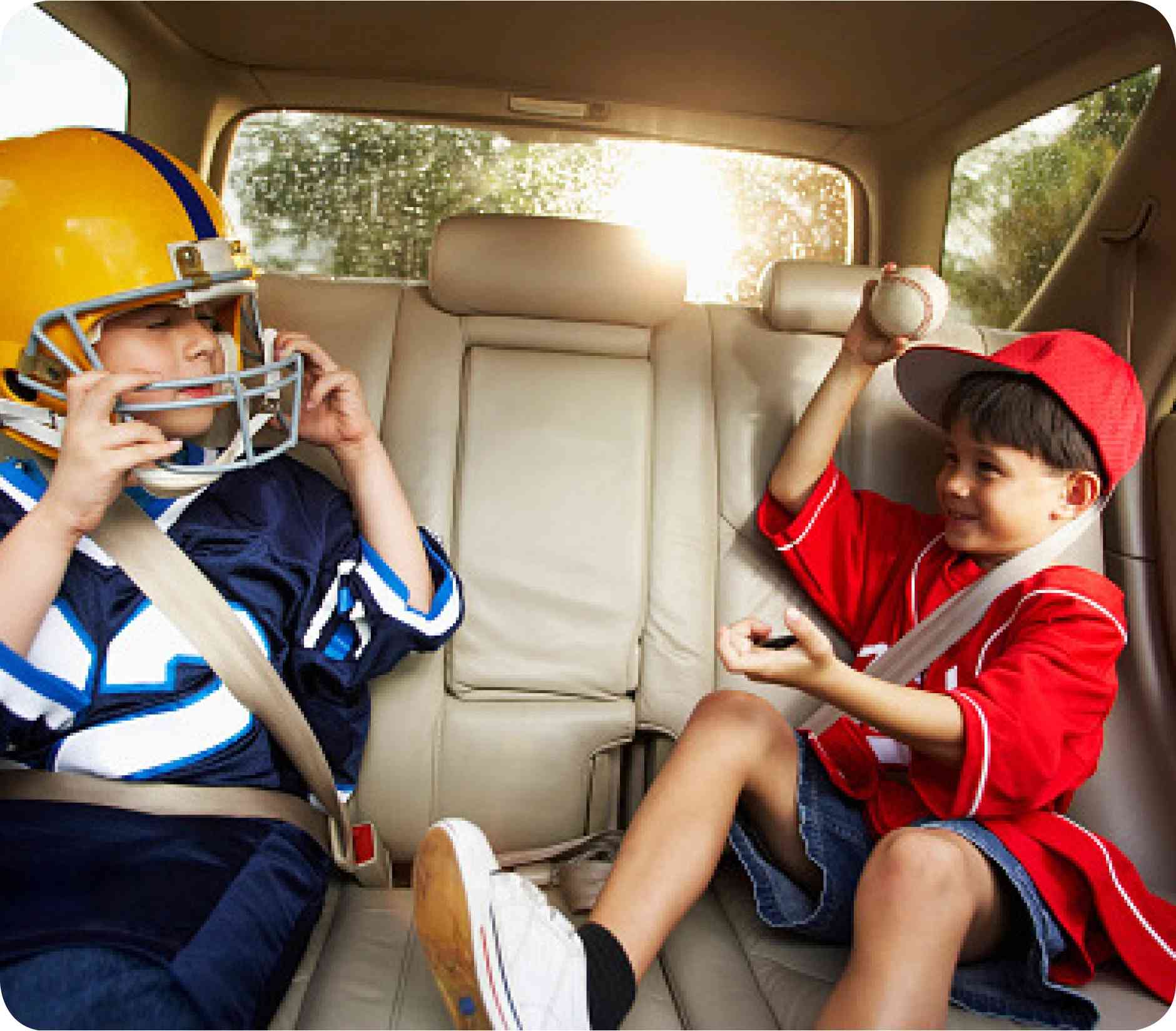 Customers trust Global Lending Services.

Over a half a million Americans have counted on GLS to help them with auto ownership. But we know the hard work is not just earning your business, it is working with every customer like you over the life of your loan, helping you to be successful and providing you with the best customer experience.
Dealers count on us.

More than 13,000 dealers nationwide trust GLS to help them close vehicle sales with financing solutions that work for both the customer and the dealership. With quick decisioning and multiple deal structures per approval, we work with dealers in real time to help their customers find and drive away in the right car to meet their needs and budgets.